Friday, November 25
59°/ 47°
Saturday, November 26
64°/ 45°
Sunday, November 27
73°/ 41°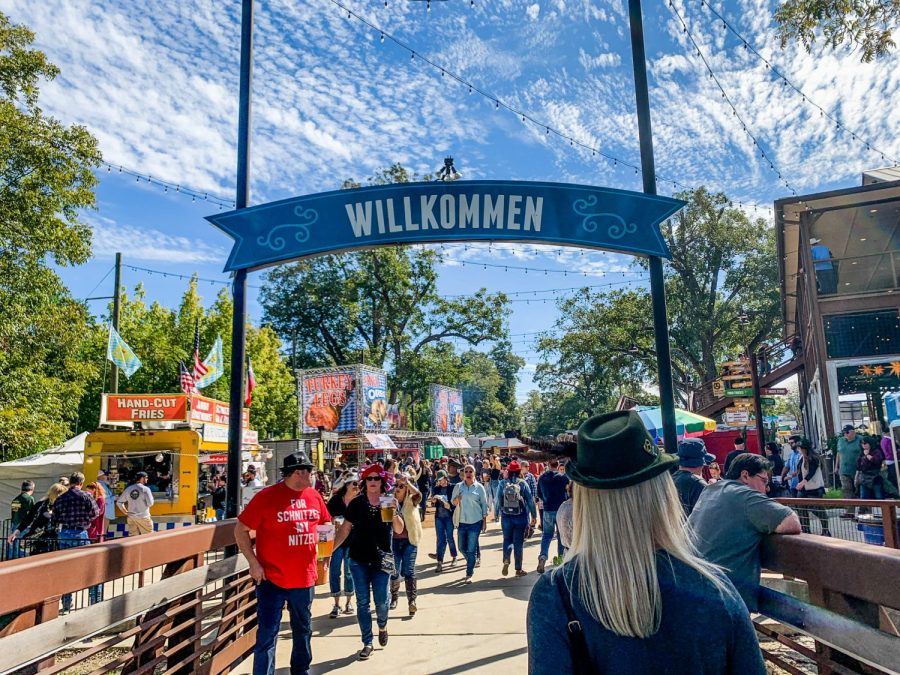 Wurstfest, an annual celebration of German culture, was held from November 4th through the 13th at the Wurstfest grounds in Landa Park. Wurstfest...
The Vertigo band performance The Canyon Marching Band has been working for months on their show, Vertigo. The directors, Mrs. Alvarado,...
If you had to delete all social media apps except one, which of the following would you keep?
Loading...
Sorry, there was an error loading this poll.