Canyon High School has had many athletes commit to different collegiate sports this year across different sports. Senior Lacrosse player Monica...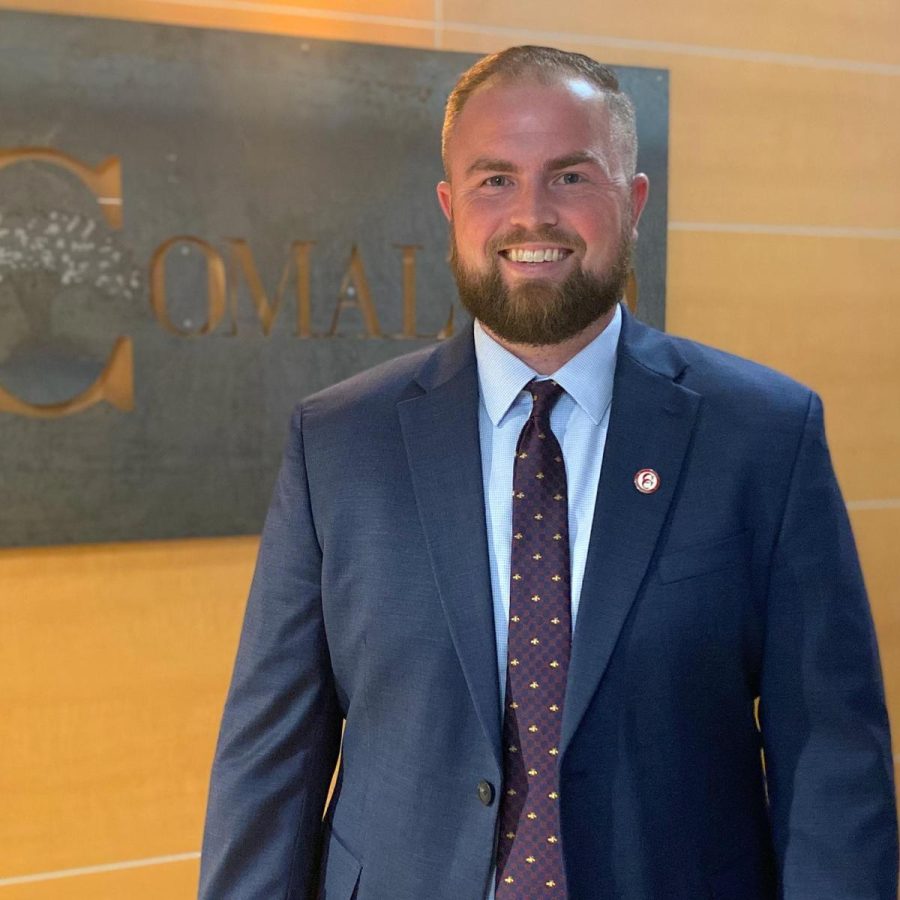 On February 24, 2023, Canyon's offensive coordinator and assistant head football coach, Nate Leonard was promoted to head football coach and...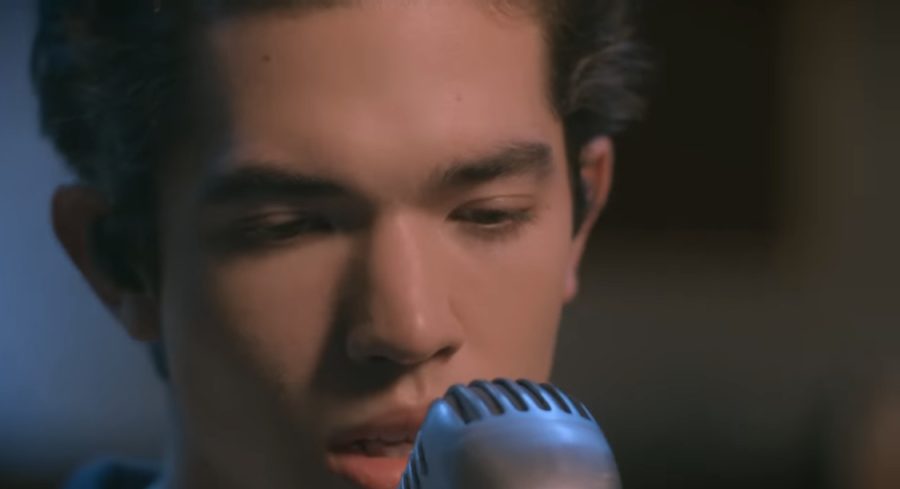 Music is something everyone can relate to. Music can put people in their feelings whether it's happy, sad, or hyped up. The music that makes...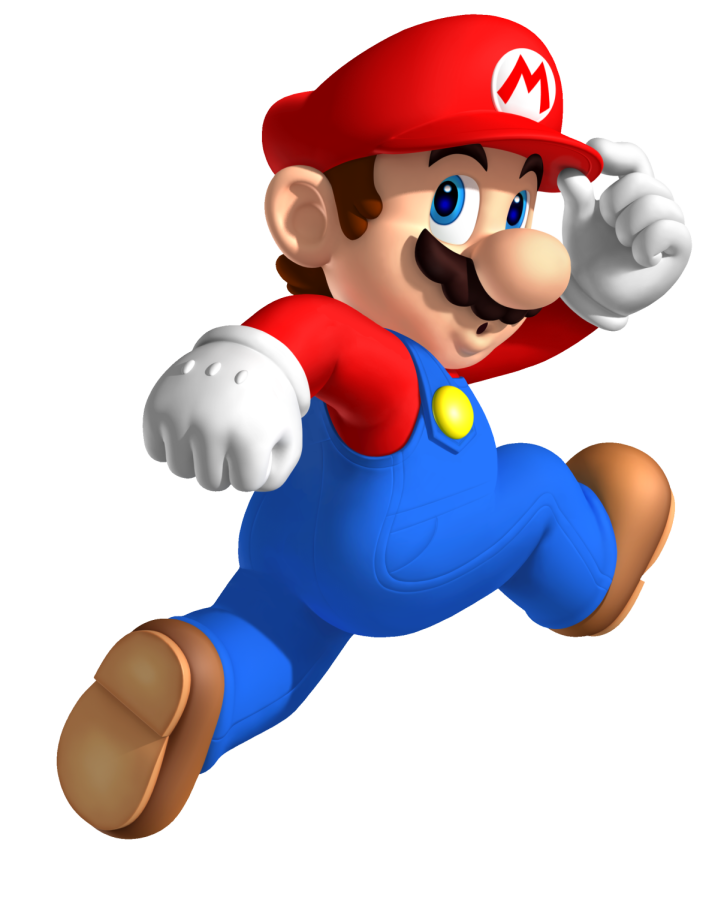 The new Mario movie was released to theaters on April 5, 2023. Since then, many have seen it, but if you haven't you've probably heard of...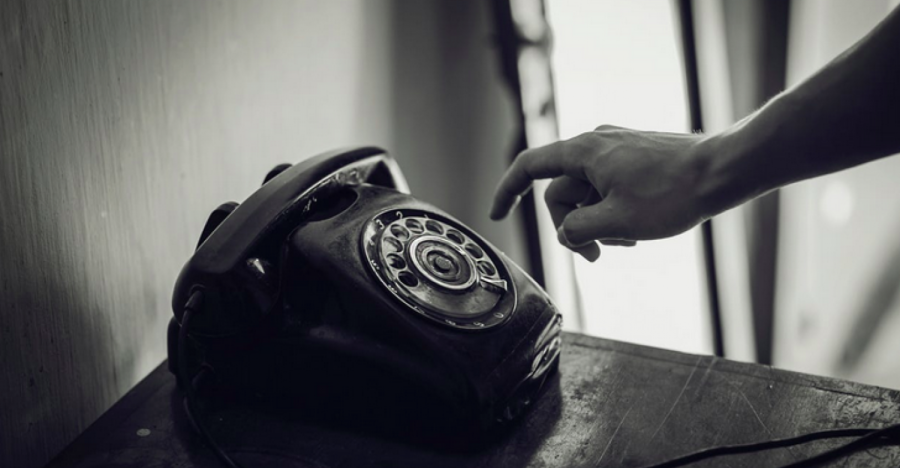 "911 What's your emergency?" When picking up a call as a call operator for the police, you never know what you're going to get. It can be...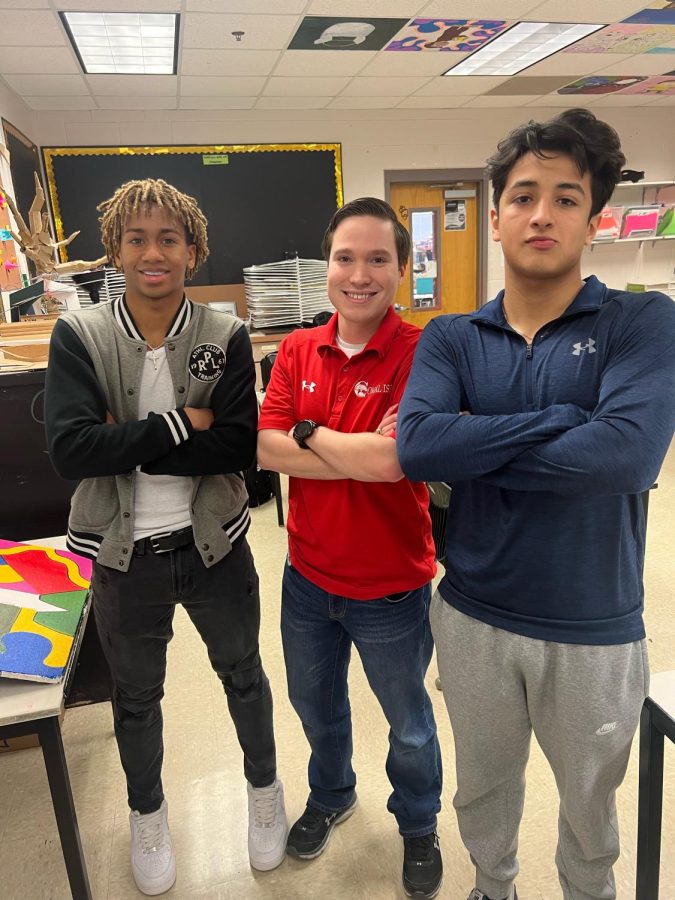 The 2022-2023 school year has been a wild year, and we asked our Canyon Cougars some questions about their experiences. Sophomore Lindsay...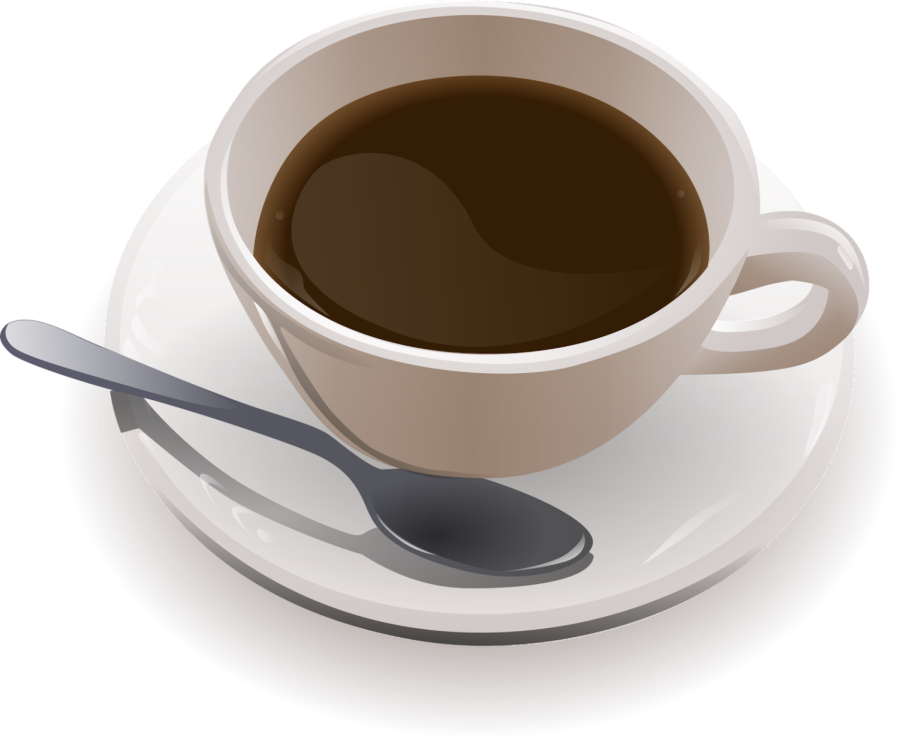 There are many coffee shops in New Braunfels. To narrow it down to three coffee shops in the area and their pros and cons, here are some: If...