It Is What You Make It
The 2022-2023 school year has been a wild year, and we asked our Canyon Cougars some questions about their experiences.
Sophomore Lindsay Dietert said the most challenging thing about school this year was, "The workload and the more Pre-AP classes I take creates a stress factor.  My mom drives me to do better in school and overall has helped me to come out of my shell and be social. '' She added that if there was one thing to change about school it would be fewer tests and more daily work because the amount of tests pile up.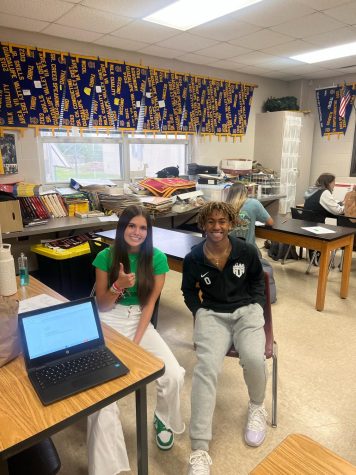 Freshman Emma Nanez said, "Staying motivated with sports and class and just really wanting to make my mom proud," has been a challenge. She also said, "I wish the school day would be shorter so we can have more time to prepare and work because my dance practices are long and I'm tired."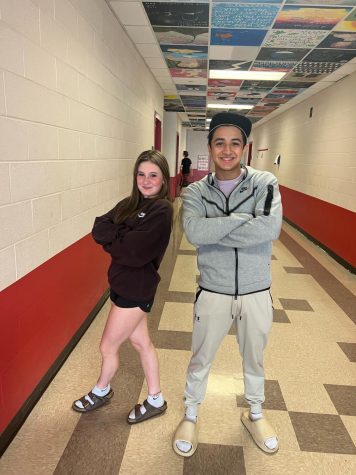 From a teacher's point-of-view, History teacher Mr. Wyatt Verleye said, "Managing work and time," has been a challenge. Mr. Verleye added, "School has helped me build a relationship with students and has allowed me to put my best foot forward and do good."
While this year has been challenging, there have also been many good experiences. It is up to each student to decide to do what is right and how to handle challenges.