Honoring our Thespians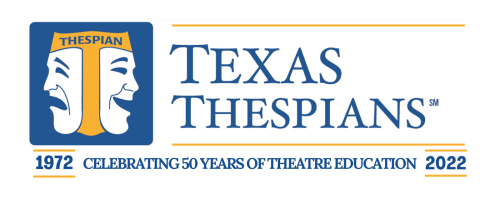 Some of our Cougar Theater students participated in the Fall Thespian Festival. The Thespian Festival brings U.S. high school clubs and organizations, thespian troupes, and programs together for their annual week-long competition. 
Our Cougar, Lauren McKay, was a national qualifier for stage management. For her role as stage manager, she must know everything about the play, keep track of the paperwork, and be knowledgeable about tech. She loves being there for her company and being a resource for her fellow theater peers. Her personal feedback is to be less stressed when doing stage management. Her favorite part of the festival was the shows. "The people …They brought some really cool shows, and the stage was amazing."
Erin Newman and her fellow Cougars competed in the lip-sync challenge and got 3rd place. Erin Newman has been in theater since 6th grade and has done it ever since. Her favorite part was the workshops and learning from teachers all over Texas and meeting kids from other high schools.
Mrs. Ridge, Canyon High School's theater teacher had the pleasure of going to the festival for a few days. Her favorite part was seeing her students be independent and take pride in their work. "Thespian Festival is all about the individual events that they do." There were students who competed in events like solo musical monologues, group acting, Tech team challenge, lip-sync challenge, and a lot of designers just to name a few. Mrs. Ridge's feedback for her kids: "I love you!"